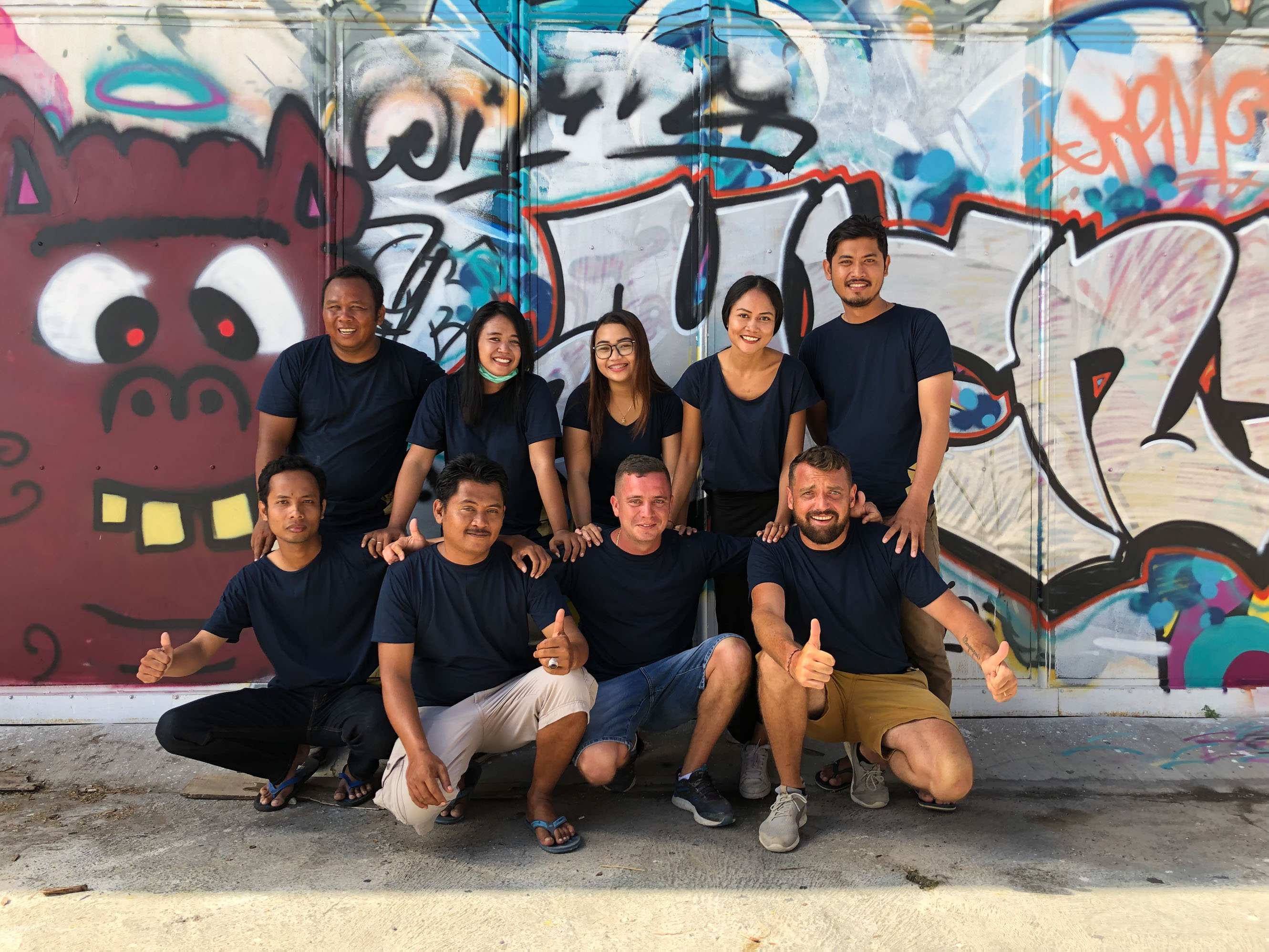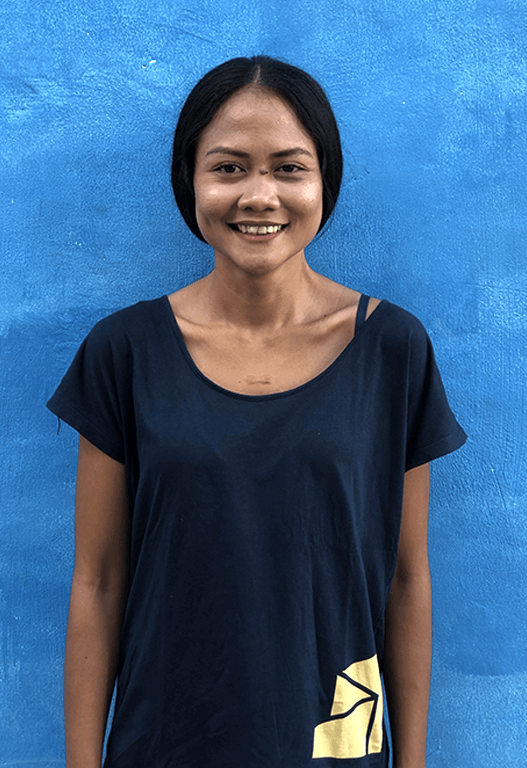 Shella Ajani Heryawan, S.T.
Director
Graduated in Bandung, West Java, as industrial engineer in 2009, Shella has worked in retail and production as General Manager in Bali for many years before launching Bali Sandstone Consulting, creating a strong group sinergy with local and expat experts in their own field.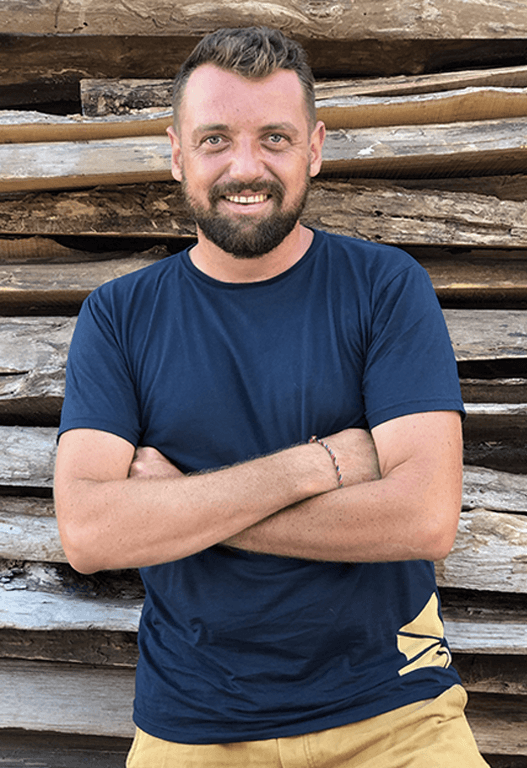 Baptiste Dufau
Founder | Marketing & Team Manager
Baptiste Dufau, 12 years of hard training among the Compagnons du devoir (label of excellence) and specialized in metal roofing. Baptiste has now been working in Bali for the past 8 years with his experience in building field in France, and foreign areas as Italy, Indonesia and Australia.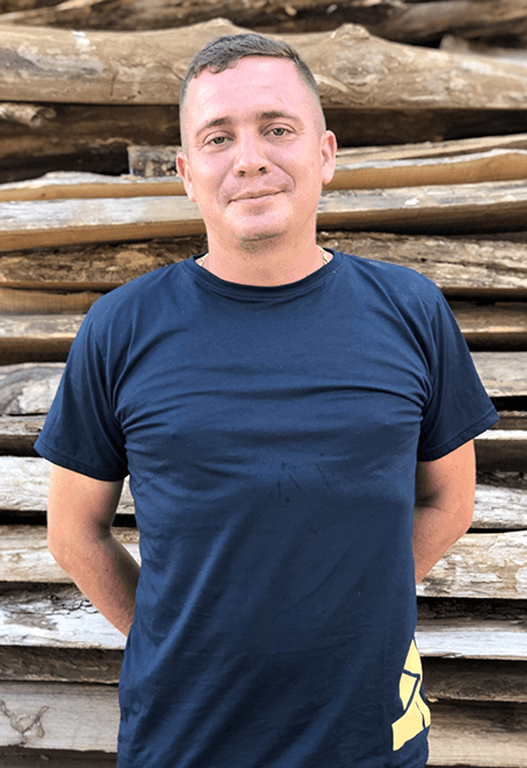 Benjamin Demais
Co-founder | Quality Control Manager
A strong complementary experience in masonry and carpentry, obtained during his years of different qualifications and work in Europe and in the Carribean Islands. Expatriated in Bali since 6 years to offer you his versatile skills.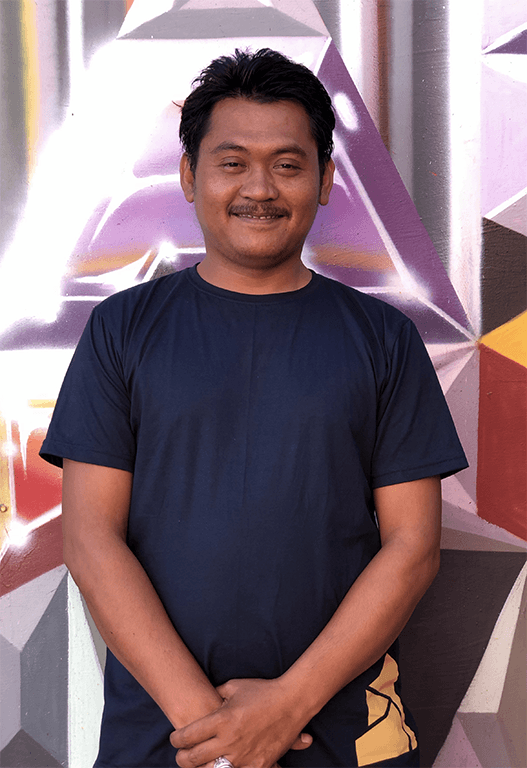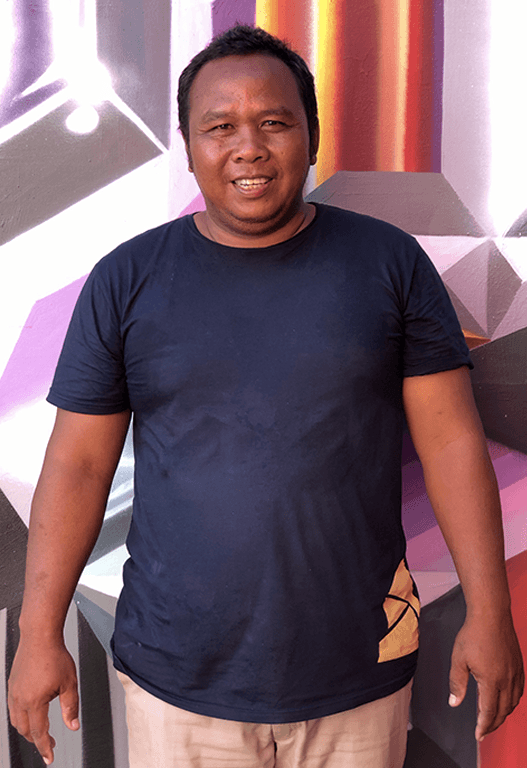 I Nengah Supratman
Project Supervisor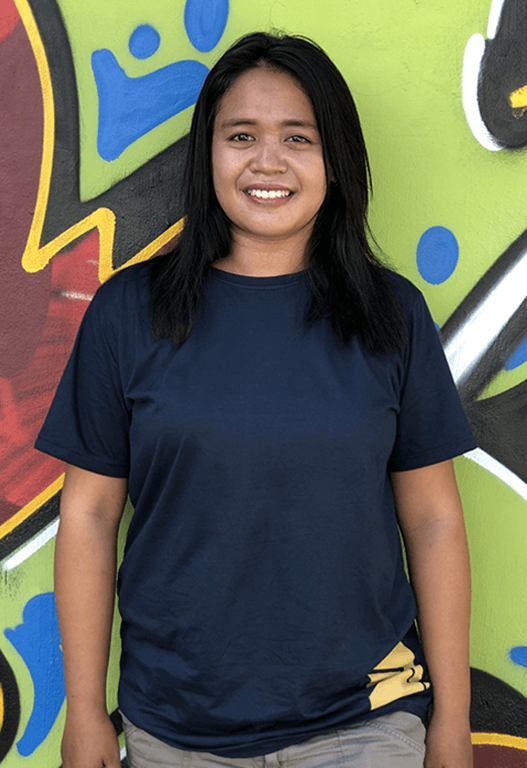 Febriani Nur Hidayah
Logistic Staff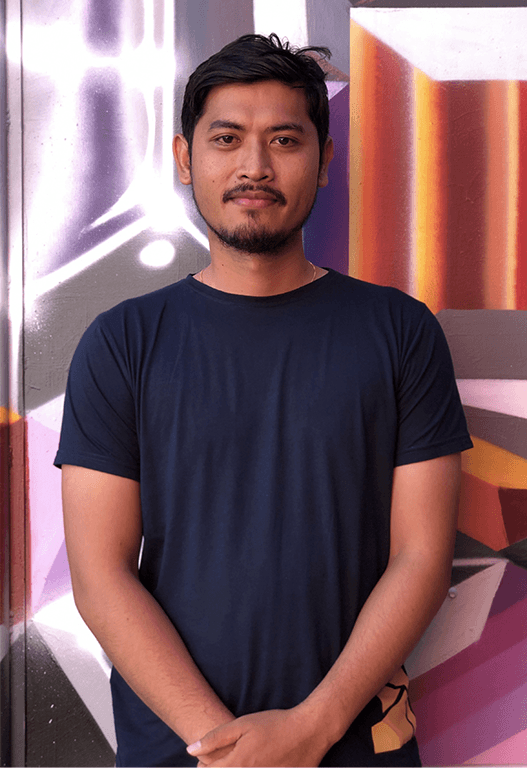 I Gusti Gede Agung Wirawan, S.T.
Project Engineer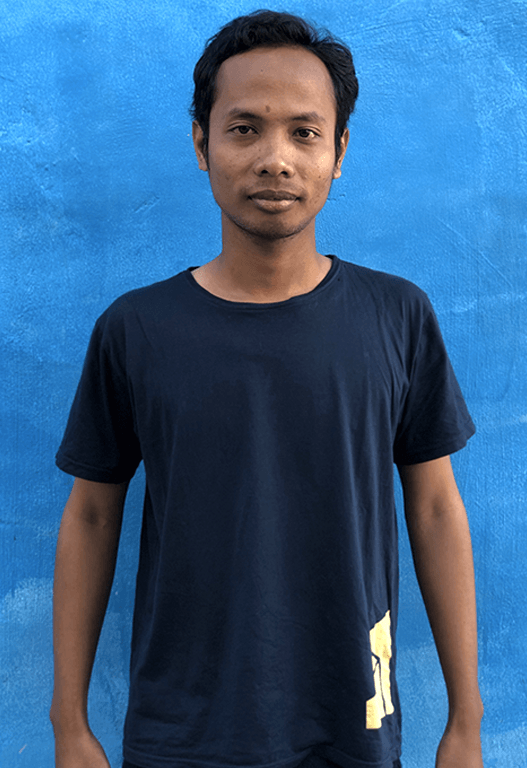 Bagus Putra Hari Santosa, S.T.
Project Engineer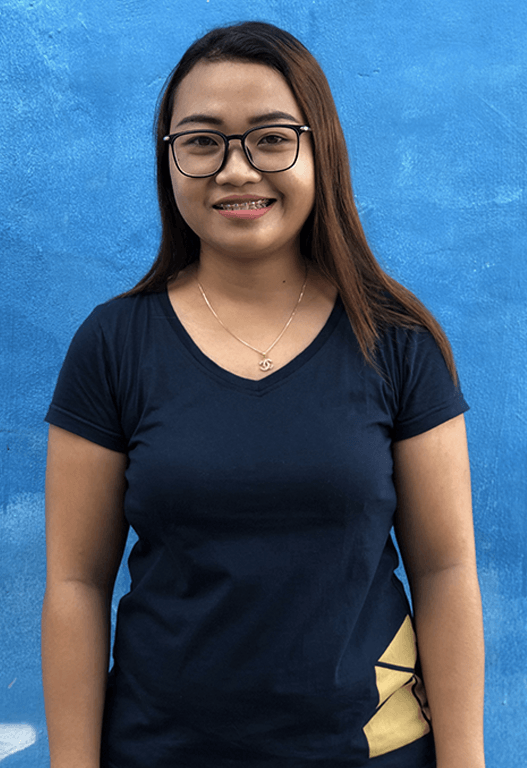 Ni Luh Eka Yulianingsih
Accountant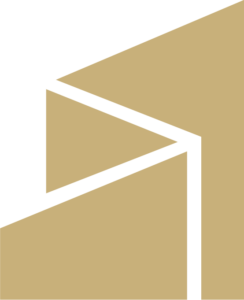 Sandstone Consulting is a building planning & supervising company based in Bali, Indonesia, since 2012, combining know-how, technological expertise and innovation to offer you customized real estate projects, always closer to your expectations.
SANDSTONE CONSULTING BALI Jln. Raya Tanah Lot, Desa Beraban, Tabanan, Bali, Indonesia
CONTACT
Phone : +62 (0) 819 1676 7470  +62 (0) 818 0204 8605
Email: contact@bali-sandstone.com
Copyright 2021 - Bali Sandstone Consulting
-